Now Accepting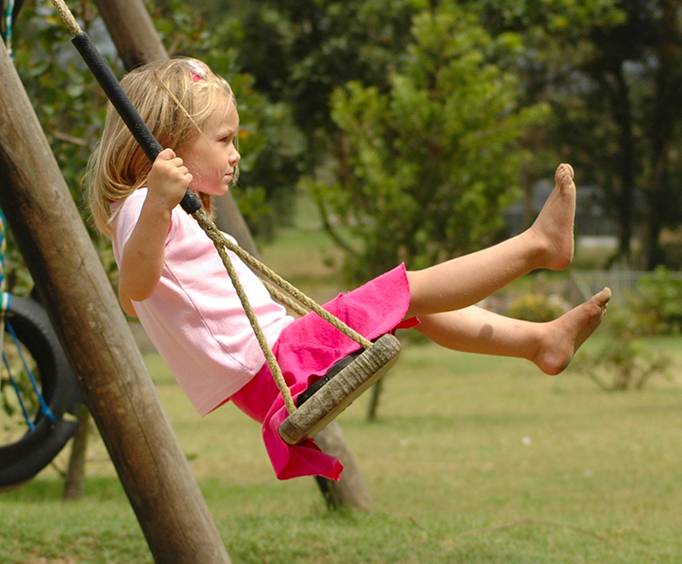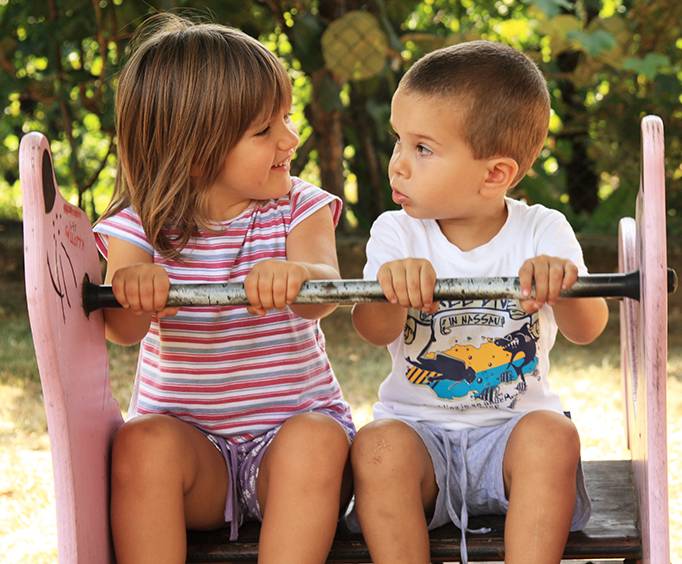 Finley River Park near Branson, MO
600 N 3rd St Ozark , MO 65721
Located in Ozark, MO, Finley River Park is a great place to head for family activities and outdoor adventures in the Ozark Mountain Area.
Found just off of Highway 14, Finley River Park features plenty of amenities with a great waterfront view. There is plenty of room for adventure, so bring along the entire family and make a day of fun!
Finley River Park features three various pavilions, all of which are available for rental. Whether you are planning a barbecue or the next family reunion, one of these sections is great for accommodating any event. The Red Pavilion can suit up to 40 people and the Blue and Yellow Pavilions hold about twenty. Contact the park board for reservation details.
As well as offering space for events, there is plenty of room for a simple day outdoors. Whether you want to explore the river's edge, cross the bridge, or play on one of the playgrounds, you're bound to have a great time.
Plus, there are a variety of events held at the park each year, including the popular Annual Hot Air Balloon Glow which has become a favorite in the area!
No matter what you are looking to do, get out and experience some fresh air and great outdoors scenery at Finley River Park in Ozark, MO. All ages are sure to have a blast!
Events at Finley River Park