Now Accepting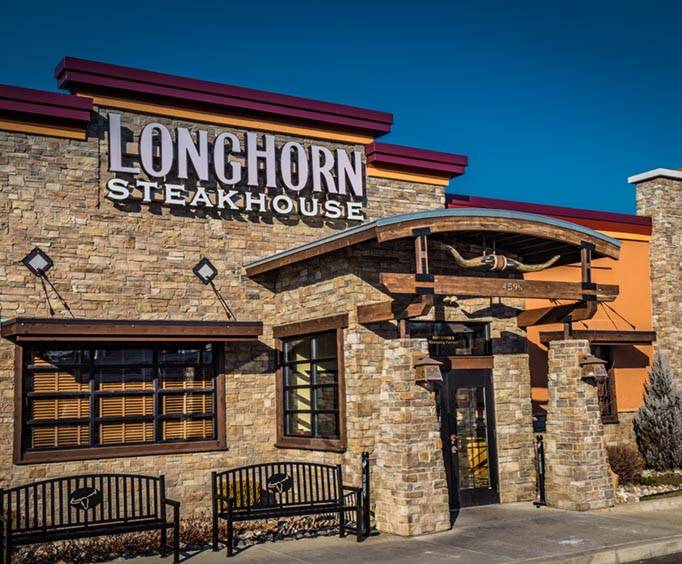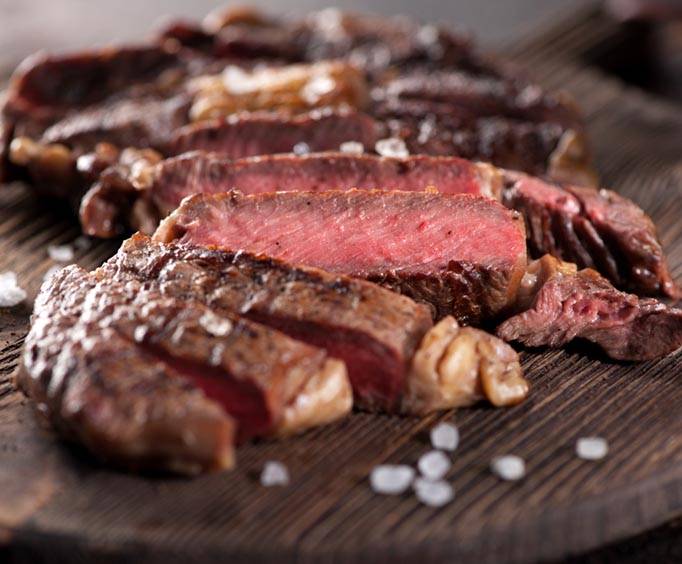 Longhorn Steakhouse in Branson, MO
2821 MO-76 Branson, MO 65616
Whether you are looking for a great option for date night or are wanting to enjoy a meal out with the family, Longhorn Steakhouse is a fantastic choice in Branson, MO.
LongHorn Steakhouse was established by George McKerrow, Jr in 1981. The very first LongHorn was located in Atlanta, GA, but now there are locations across the country and in Puerto Rico.
LongHorn Steakhouse is known for its delicious food and fantastic service. The menu features a wide variety of options that are sure to satisfy any set of taste buds. Start your meal off on the right foot with some of the delicious appetizers available. These include choices such as fried pickles, chili cheese fries, and spicy chicken bites.
Then, it's on to the main course. Whether you want one of their juicy burgers, a sandwich, or a chicken dinner there's plenty of options. For lighter fare, guests can choose one of the soup and salad options, and for those who are craving a steak dinner, the Renegade Sirloin or New York Strip are sure to impress. The surf and turf is an indulgent option as well featuring
There is also a multitude of sides available as well including side salads, loaded baked potatoes, mashed potatoes, fries, and more. Top it all off with a delicious dessert such as a chocolate peanut butter jar, caramel apple goldrush, or a red, white, and blue cheesecake.