Now Accepting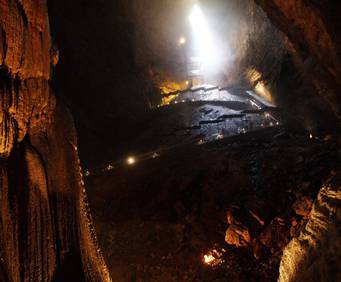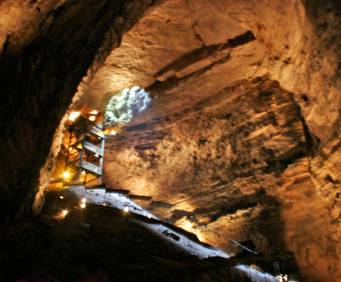 Marvel Cave in Silver Dollar City in Branson, MO
399 Indian Point Road Branson, MO 65616





(
5.0
)
Based on

3

reviews ↓
Rock formations still grow today in the ancient surroundings of the deepest cave in Missouri, Marvel Cave.
Explorers from all over the world have sought out this cave for its size, geological interest, and its suspected marble and gold treasures. No treasure except its timeless beauty were found, but that's plenty for the thousands of visitors per year the cave receives.
The Osage Indians left stories of their visits to the cave in the 1500s, telling of the strange howling noises created by the cave's vast depths. They named it Devil's Cave, one of a few previous names. Opened as a tourist attraction in the late 1800s, Silver Dollar City's entrance was built around Marvel Cave. The tours of Marvel Cave are an adventurous way to learn the cave's history are an hour-long adventure to the earth's dark depths. Marvel at the mystery of Marvel Cave.