Now Accepting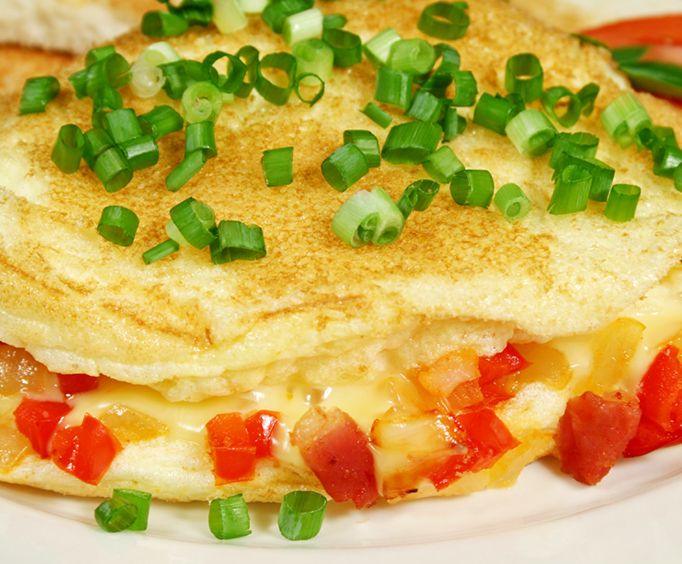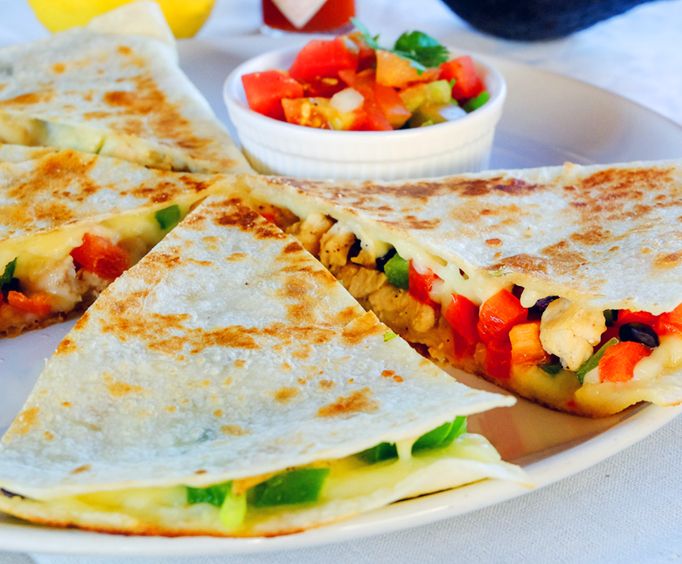 Plaza View Restaurant in Branson, MO
245 Wildwood Dr Branson, MO 65616
The Branson Plaza View Restaurant takes fine dining to a new level. Do not miss out on great food, service, and atmosphere. The restaurant is located at 245 Wildwood Drive.
The Plaza View Restaurant is open for lunch Monday thru Saturday from 11:00 AM until 2:00 PM and for dinner Monday thru Saturday from 4:00 PM until 8:00 PM. During these times, guests will be treated to amazing atmosphere and food that is sure to impress. It makes it the perfect place to go for date night or a family outing.
Start your meal off with one of the many appetizers offered. Some of the choices include buffalo wings, loaded potato skins, Southwestern egg rolls, onion rings, queso blanco, fried pickles, hot spinach dip, breaded fried cheese, and classic nachos.
As for the main course, there are plenty of selections. For those who are wanting a lighter meal or lunch, there are wraps, salads, and sandwiches available every day. Try the Roasted Turkey Ranch Wrap, the Smokehouse Prime Rib Wrap, the Spinach Salad, or the BLT Clubhouse. There are also stir-fried vegetables and a soup and house salad option. For a juicier option, choose one of the craft burgers like the Grand Plaza Burger with your choice of cheese or the Avocado burger. Each burger comes with Homestyle French Fries or kettle chips.
If you thought the Grand Plaza stopped at sandwiches and wraps, you're wrong. Guests can also choose to dine on a build your own or specialty pizza on hand tossed thin crust. As for the other entrees, there's no shortage of variety. A few of the favorites include original ribs, blackened salmon, ribeye steak, and the prime rib. Each entree can be paired with sides such as a baked potato, macaroni and cheese, garlic mashed potatoes, and stir-fry veggies. Top it all off with a dessert like triple chocolate fudge cake, cheesecake, or fried pie.