Now Accepting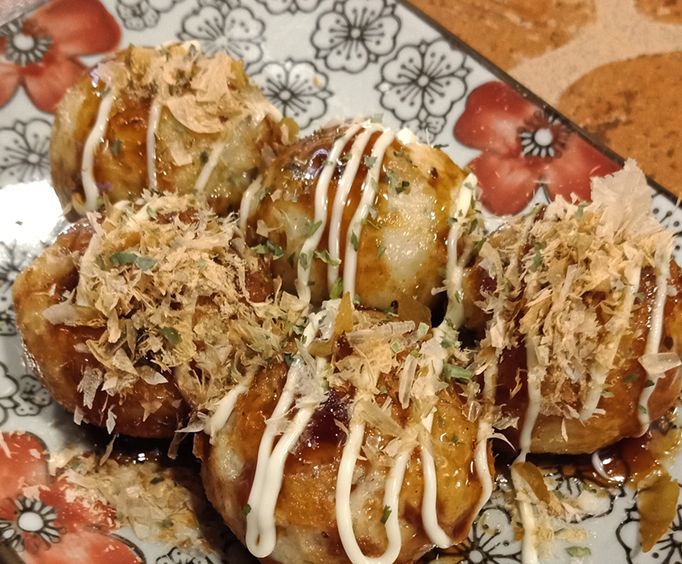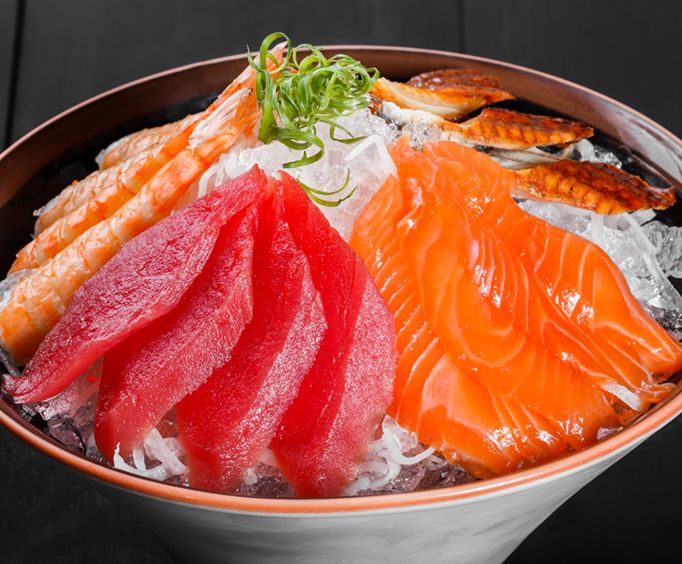 Shogun Japanese Steak and Sushi
3265 Falls Pkwy Branson, MO 65616
Japanese food is a flavorful experience, so if you are craving something new stop by Shogun Japanese Steakhouse at 3265 Falls Parkway in Branson, MO.
Shogun Japanese Steakhouse is open on Mondays thru Thursdays from 11:30 AM until 2:00 PM and reopens again from 4:30 until 9:30 PM. Then, on Fridays, it is open from 11:30 AM until 2:00 PM and reopens at 4:30 until 10:00 PM. Saturdays are 12:00 PM until 2:00 PM and 4:30 until 10:00 PM and Sundays are open from 4:30 PM until 9:00 PM.
For lunch, guests can enjoy hibachi style veggies, steak and shrimp, steak and chicken, filet mignon, or scallops with salad, vegetables, and a choice of fried rice, steamed rice, or noodles.
Start your meal off with a delicious appetizer. Just a few of the options include crab rangoon, gyoza, shumai shrimp dumplings, calamari tempura, spring rolls, eggrolls, and a five-piece sushi sampler. As for main courses, there's no shortage of choices. Guests can enjoy a steak, scallops chicken, lobster, the Branson Marina, or Sukiyaki Steak. Each of them come with a soup, salad, two pieces of shrimp and a choice of steamed rice, fried rice, or noodles.
Sushi is also available and is sure to be a delicious addition to your dinner. There are so many options, so whether you prefer fish sashimi or rolls, there's something for everyone. Get the sashimi sampler to try fifteen different kinds of sashimi or pick your favorite roll. There are vegetarian options such as the cucumber roll or veggie roll and delicious classics like the spicy crab roll and tempura shrimp roll.