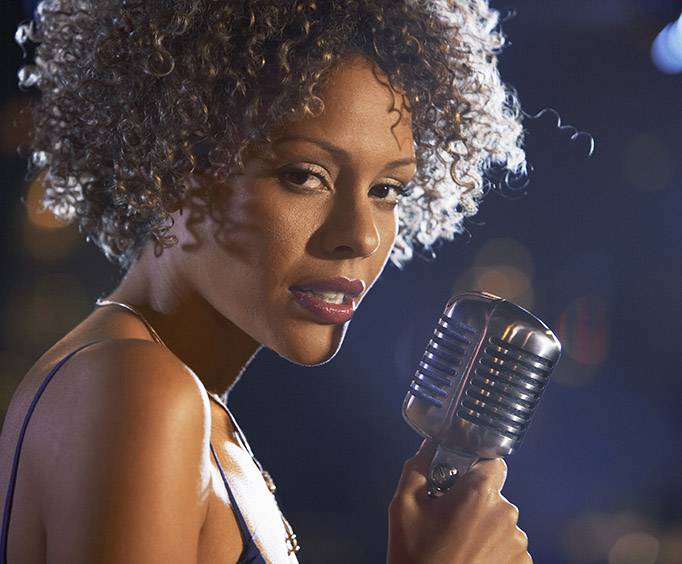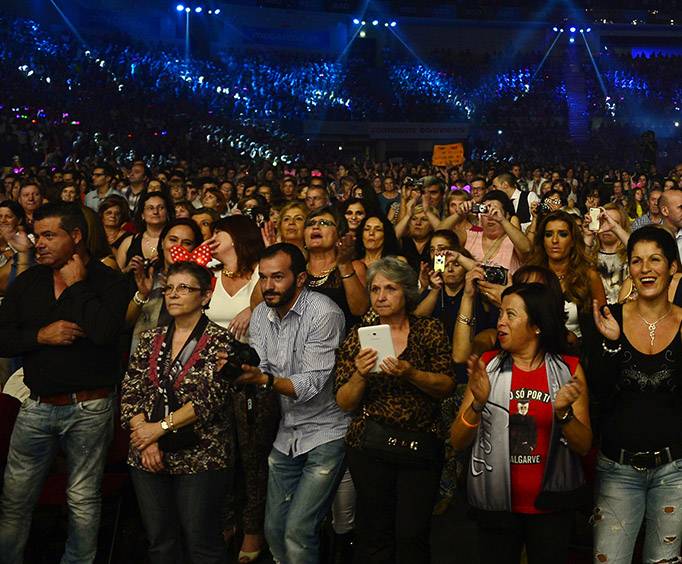 Soldiers in Blue Theatre in Branson, MO
The Soldiers In Blue Theater is located in Branson, MO and was built to honor the women and men who put their lives on the line to protect the people of this nation.
With numerous types of shows and events held here, there are all kinds of exciting activities to partake in when visiting. After an owner of the theater had a stroke and was saved by men and women in blue, the owners wanted to rename their theater in honor of the people who worked so hard to save them to show appreciation for their hard work and dedication.
If you are looking for fun and excitement when in the Branson, MO area, then be sure to head over to this spectacular theater. There are plenty of events and shows to choose from here, so guests are sure to find just what they want for an entertaining evening.

By Date: