Now Accepting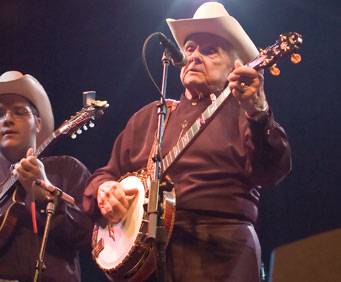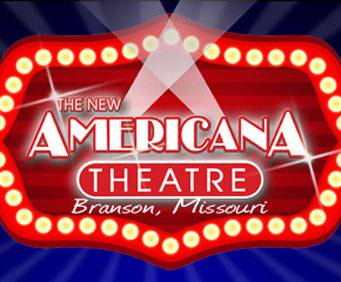 The Americana Theatre in Branson, MO
2905 Missouri 76 Branson, MO 65616
Bringing some of the best musical acts to Branson, The Americana Theatre is a jewel in the Live Music Capitol of the World's crown.
Often hosting famous acts like The Haygoods, Three Redneck Tenors and excellent Elvis impersonators, the Americana Theatre has supplied Branson crowds with top-notch entertainment since it opened its doors.
After a storm damaged the theater in 2012, the Americana underwent an extensive remodel. Now, the theater sports all-new, more comfortable seats with the 'most legroom in Branson.' The remodel also features new carpeting, curtains, acoustics and sound systems and curtains.
The Americana is located on the main strip, only 2 miles from the Andy Williams Moon River Theatre. Be sure to also check out Parakeet Pete's Waterfront Balloon just a short journey from the theater.
The following shows play at Americana Theatre: