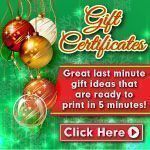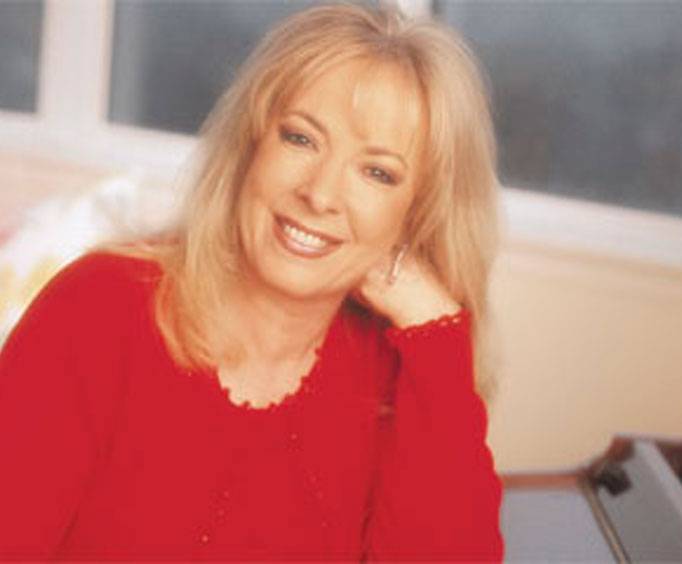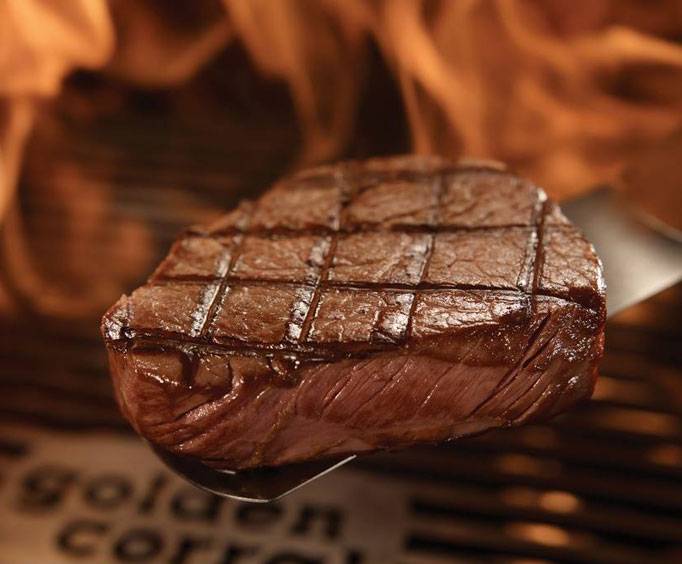 Barbara Fairchild Diner in Branson, MO
3551 Shepherd of the Hills Expwy Branson , MO 65616
If you are a country music fan or have always adored the music of Barbara Fairchild and you feel an appetite coming on after a day of sightseeing in Branson, you must visit The Barbara Fairchild Dinner Show housed on the Shepherd of the Hills Expressway in Branson, Missouri. Nothing competes with a great show and meal and it will not matter what time of the day it is, you will find everything delicious, particularly the desserts!
Upon arriving here the first thing to enjoy is the food. With fabulous and accommodating service, they prepare an incredible chicken salad and the homemade yeast rolls are the best you will ever find! For desert try the juicy and fresh strawberry pie or sawdust pie which oozes of pecans and coconut. Soon Barbara heads to the stage with her quick wit and performs her medley of hit songs which include her chart-topper "The Teddy Bear Song."
In 1973, Barbara Fairchild's recording of "The Teddy Bear Song' gravitated to the country music charges where it hit the number one position. The tune also sought a number 32 position on the pop charts and received a Grammy award nomination. Barbara's television appearances included The Tonight Show and the classic Hee Haw.
If you are visiting Branson it will be totally worth the time to visit the Barbara Fairchild's Diner, inside the Golden Corral Showroom, to enjoy this versatile songstress's musical journey and great food! You will be amazed at the nearly two hours of entertainment Fairchild offers. Enjoy more amazing entertainment in Branson and be sure to book your vacation to the Ozarks today.