Now Accepting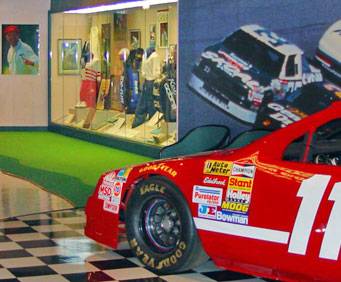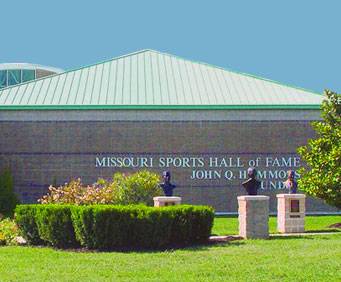 Missouri Sports Hall of Fame in Springfield, MO
3861 E Stan Musial Dr Springfield, Mo 65809





(
5.0
)
Based on

5

reviews ↓
Be sure to visit the Missouri Sports Hall of Fame, located just outside of Springfield, Missouri, just 30 minutes north of Branson.
This two-story facility features interactive exhibits from baseball, fishing, football, racing, tennis, and even track and field. Visitors can gaze on autographed memorabilia, jerseys, and helmets. Fans of Mark McGwire can enjoy an area dedicated just to him and his accomplishments, as well as exhibits on big names like Babe Ruth, Willie Mays, Reggie Jackson, and many others.
There are exhibits for kids and the whole family, and even a few other things you wouldn't expect to see indoors. There's an off-road baja truck located on the second floor that was used in several off-road races in the desert, and an indoor batting cage. This Hall of Fame is located just off Highway 60 East. Hours of operation are Monday - Saturday 10 a.m. to 4 p.m. and Sunday 12 p.m. to 4 p.m. There is an admission fee, but it's not much.