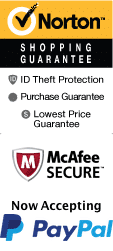 The Fudgery at Branson Landing in Branson, MO
1203 Branson Landing Blvd #1203 Branson, MO 65616
Satisfy your sweet tooth at the Fudgery in Branson Landing!
Since 1980, the Fudgery has served up some of the sweetest treats. Do not miss out on visiting this adorable candy shop to try the old-fashioned truffles, chocolates, and more.
Guests will be able to choose from a wide variety of sweets, including caramel apples and many kinds of fudge. Whether you are looking for a gift for your loved one or simply wanting to indulge, this is the place to go.