Now Accepting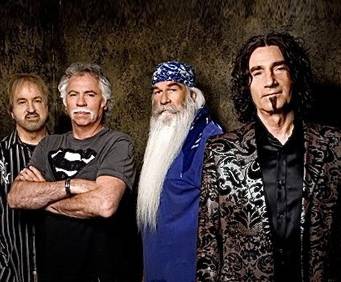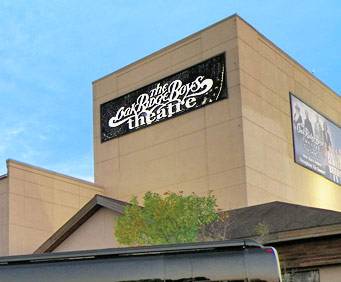 The Oak Ridge Boys Theatre in Branson, MO
464 State HWY 248 Branson, MO 65616
Even though it is now closed, the
Oak Ridge Boys
Theatre in Branson once boasted many of the best acts in town, including the Oak Ridge Boys themselves. You can still see the Oak Ridge Boys, however, as they play at the Mansion Theatre.
The theatre was originally built for Glen Campbell in 1994, and has since undergone extensive remodeling and refurbishing. The theater now has new lighting, an acoustics system, and 100 color-mixing fixtures.
Combined with the renovations, name recognition of the Oak Ridge Boys, and high-capacity seating, the theatre is home to a lot of famous, high-quality acts. Singers, dancers, comedians, and more are welcome in this great theatre.
Located at the intersection of highways 65 and 248, the Oak Ridge Boys Theatre is within easy access of several main Branson attractions, like the Kirby VanBurch Magic Show and Yakov's Dinner Adventure. If you're looking for lodging in the area, the Best Western Landing View Inn & Suites and the Hilton Promenade at Branson Landing are all within two miles of the theatre.
Theatre Details:
Seating Capacity: 2,150
Gift Shop: There is an on-site gift shop.
Parking: Free parking is available on site.
Handicap Accessibility: There are ramps on either side of the auditorium and handicap parking available.