Soft Rock of the 80's
Location: Hot Hits Theatre, 206 S. Commercial St Branson, MO 65616
1-800-987-6298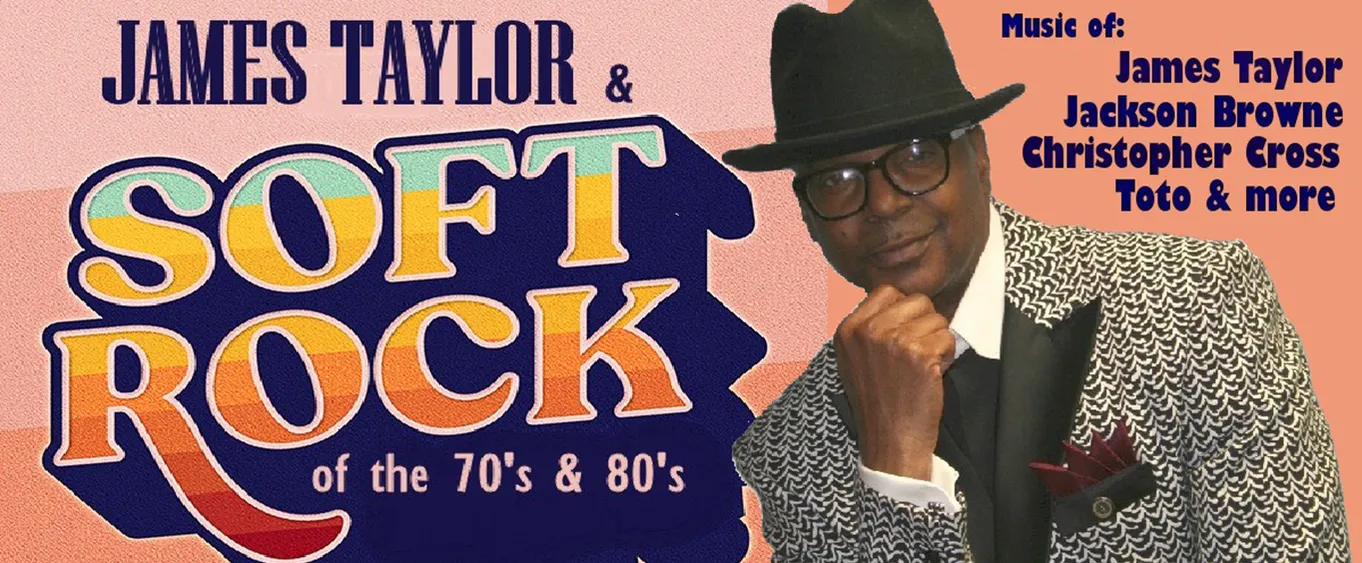 Take a nostalgic trip down musical memory lane with tickets to see Soft Rock of the 70s and 80s, a fantastic tribute show held at the Hot Hits Theater. This Branson show is sure to impress music afficionados of all ages, offering a glimpse into the history of music and everything that makes the soft rock genre so special.
80s Soft Rock Show
Get to know some amazing soft rock from the 80s! Whether you were the one rocking the bell bottoms back in the day or just want to get a glimpse of what the biggest bands and sound was like in the past, these soft rock from the 80s tunes are sure to delight. The show features hits from artists such as:
Jackson Browne

Toto
James Taylor
Christopher Cross
And many more!
Tap along with some of the best song selections from these eras, including hits like 'Fire & Rain', 'Shower the People', 'Diamond Girl', 'Hello It's Me', and 'Doctor My Eyes'. Each song is put on by an energetic band that does its best to exemplify the groovy tunes and feel of the 70s and 80s.
Do not miss out on an acclaimed show in Branson, MO with tickets to see Soft Rock of the 70s and 80s, an amazing tribute production dedicated to two of the greatest eras of music. With songs from Toto and more, you'll be able to jam out to some hot hits at the Hot Hits Theater!
Customers can also enjoy activities like Oak Ridge Boys, Jimmy Fortune, Ronnie McDowell, Adventure Ziplines of Branson, Mini Golf Branson, Branson Towers Hotel, White Water Hours, Wax Museum Branson, find out Where is the Titanic Museum Located, and visit the Branson IMAX Branson MO.
Whether you're a rockin' fan ready to bob along with some jams or want to experience the nostalgia of the past, this show is bound to delight. With plenty of other awesome adventures available around Branson, your trip to the Ozarks will be a memorable one!
Frequently Asked Questions for Soft Rock of the 80's:
Approximately how long is the Soft Rock of the 80's?

It lasts approximately 2 hours.

In what theater is the show held?

Hot Hits Theater.

What type of parking do you have?

Parking is free.

What is the dress code?

Dress code is casual.