Legends Family Theater in Branson, MO
3216 West 76 Country Boulevard Branson, MO 65616
The following shows play at Legends Family Theater in Branson, MO:
3/17/2024 - 3/17/2024
Elvis Presley's legacy lives on in the Ozarks!

The following shows PREVIOUSLY played at Legends Family Theater in Branson, MO: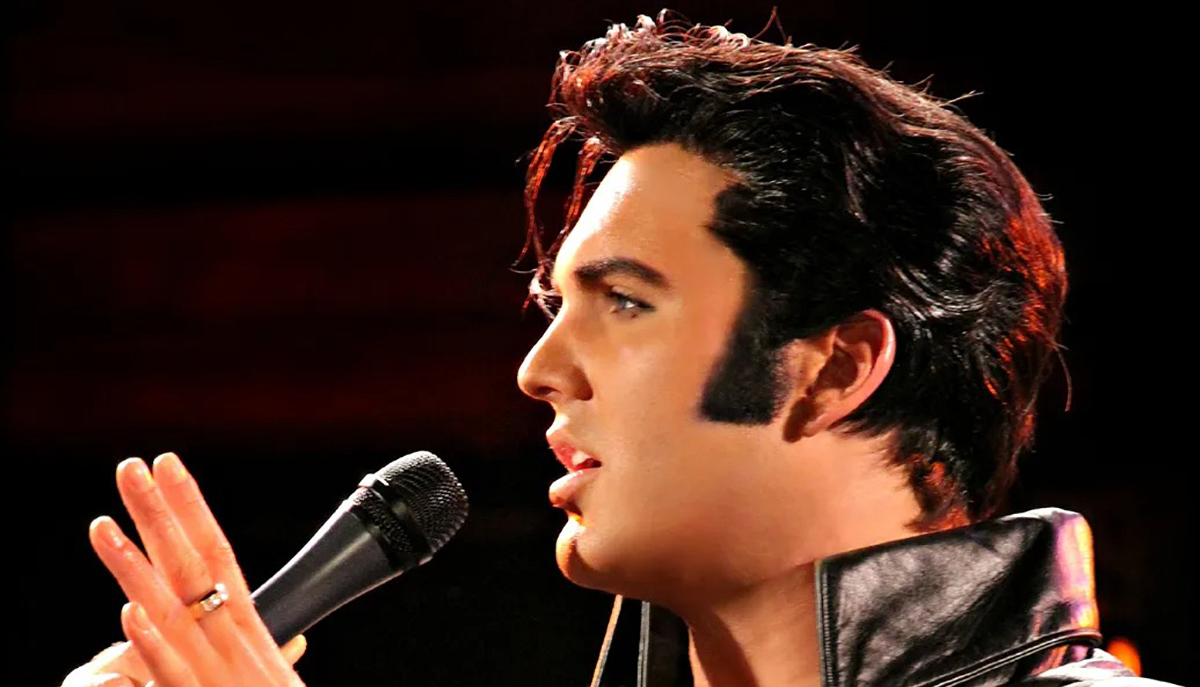 Get out and enjoy one of the best tribute show performances in Branson with tickets to see An Afternoon with Cody Ray Slaughter at the Legends Theater.

At the Legends Family Theater, you'll see fantastic Branson shows like
Legends in Concert
, the
Brett Family
Show, and Bounce - The All-American Basketball Show.
Legends in Concert, originally a Vegas act and the theater's featured show, presents terrific impersonators of famous artists like Neil Diamond, Diana Ross, Elvis Presley, Whitney Houston, John Mellencamp, The Beatles, Celine Dion, The Blues Brothers, and more.
Just a short walk away from the theater, you'll find great Branson attractions like Branson Titanic, Acrobats of China and the Hollywood Wax Museum. Excellent lodging is also less than a mile away from the theater: Clarion Hotel at the Palace, Carriage House Inn and Radisson Hotel Branson.
You will find comfortable seating with spacious room and a great view of the stage. Also, the theater has a concession area to help you snack on buttery popcorn and sweet candies.