Top 10 2019 Branson Music Shows

If you have a taste for great music, Branson offers every variety you can think of with some of the best musical shows in the entire country. Interact with your show hosts, or sit back and relax with great instrumentals and song as you visit the city.
Top 10 2019 Branson Music Shows
Special Offer: Buy 1 Get 1 Free
Click Here for More Information






With eight musically talented Haygood siblings, this show quickly became a top Branson show. Hear all of your country favorites, like "Country Boy," "Take Me Away" and "Old Man" while enjoying the energetic stage presence of this incredible family.
Available 261 days between Mar 19, 2019 & Dec 29, 2020
View Schedule
Watch all six of these brothers sing and perform tunes from the hits from Mo-Town to other hits by the Beach Boys. Witness their incredible talent as this handsome group sings through acapella with beautiful harmonies to match the tone of each number. Their final hit will have you standing up for an encore!
Enjoy an evening listening to famous Irish Classics, as well as Opera, Pop, and Swing favorites from a talented group of 5 of Ireland's finest tenors and 4 of it's most beautiful ladies that expertly blend adult contemporary music with traditional folk ballads and classical music.
Available 163 days between Mar 20, 2019 & Dec 20, 2019
View Schedule
For over twenty years, Clay Cooper has graced stages across Branson with his remarkable musical talent and friendly stage presence. With a twenty-member cast, this variety show features the best in contemporary country music, as well as some of the best country classics. Add to that the excellent choreography and comedic acts, and you've got yourself one of the best shows in town.
Available 159 days between Mar 20, 2019 & Dec 29, 2019
View Schedule
Featuring a variety of musical styles, it's easy to see why these five brothers have become one of Branson's top shows. Watch as these professional performers span the musical spectrum with country, pop, rock, show tunes and gospel.
Available 382 days between Mar 19, 2019 & Oct 31, 2020
View Schedule
Sing along with the Good Ole Boys and their Outlaw Band as they perform hits by your favorite artists like Richie Valens, Roy Orbison, Travis Tritt, Brooks and Dunn, Johnny Cash, and many more! They will perform Rock&Roll, Honky Tonk, and Rock-A-Billy classics that will have you wanting to get out of your seat to dance through the evening!
Available 99 days between Apr 1, 2019 & Dec 4, 2019
View Schedule
The Pierce Arrow Show has been a family favorite for 15 years, with excellent harmonies, hilarious comedy and tunes from all genres and eras that are sure to get your toes tapping! A customer favorite, this show is a great choice for all ages.
Available 119 days between Apr 2, 2019 & Dec 28, 2019
View Schedule
The Blackwood Morning Variety Show is one of the top rated Branson Music Shows, so do not miss out. Just like its Gatlinburg/Pigeon Forge counterpart, this show features inspiring music along with comedy, fun, and patriotic tributes. Dance and sing along with gospel and country hits during this award-winning show.
Available 151 days between Mar 19, 2019 & Dec 20, 2019
View Schedule
The Acrobats of China is a fantastic and interesting music show to add to your Branson list. The show consists of a multitude of traditional Chinese songs and dances complete with awe-inspiring acrobatics. Revel in the culture of the Shanghai Circus at this fantastic event.
Pricing and schedule are currently unavailable.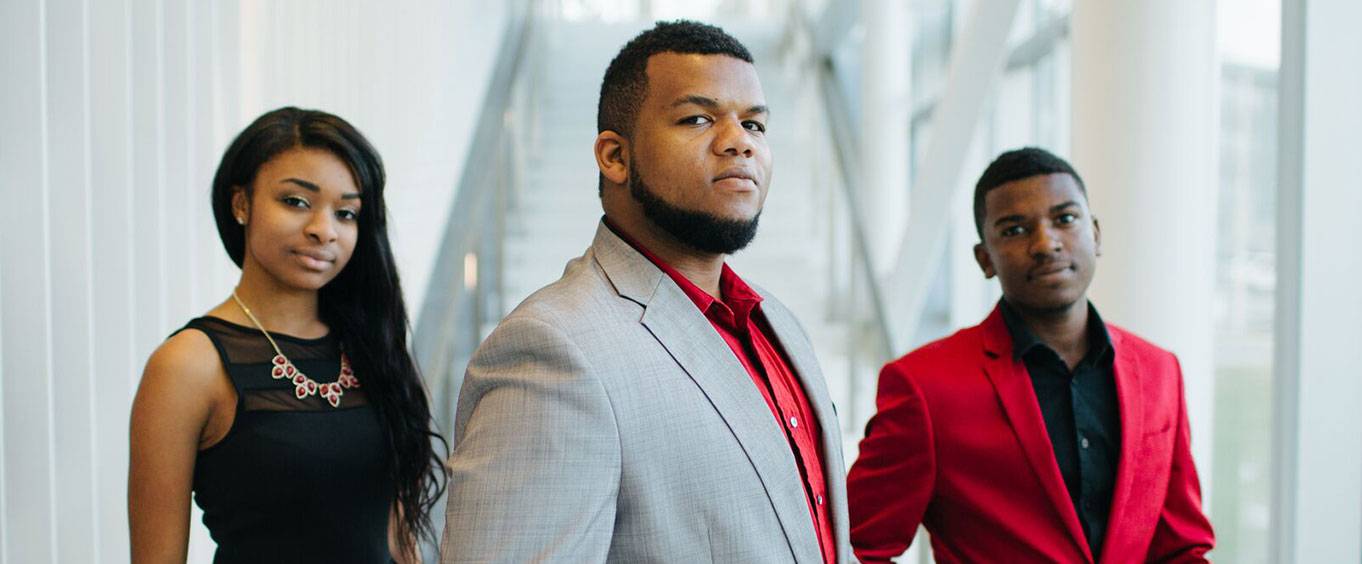 Enjoy the beautiful vocals of this first-class sibling trio as they sing through various hits and gospel songs. You won't want to miss the emotion, energy, and music of this popular show!
Ayo starring Voices of Glory is not scheduled to perform in Branson this year.