70s Music Celebration! Starring Barry Williams

Location: The Hughes Brothers Celebrity Theater,

Description
70s Music Celebration! Starring Barry Williams Photos (5)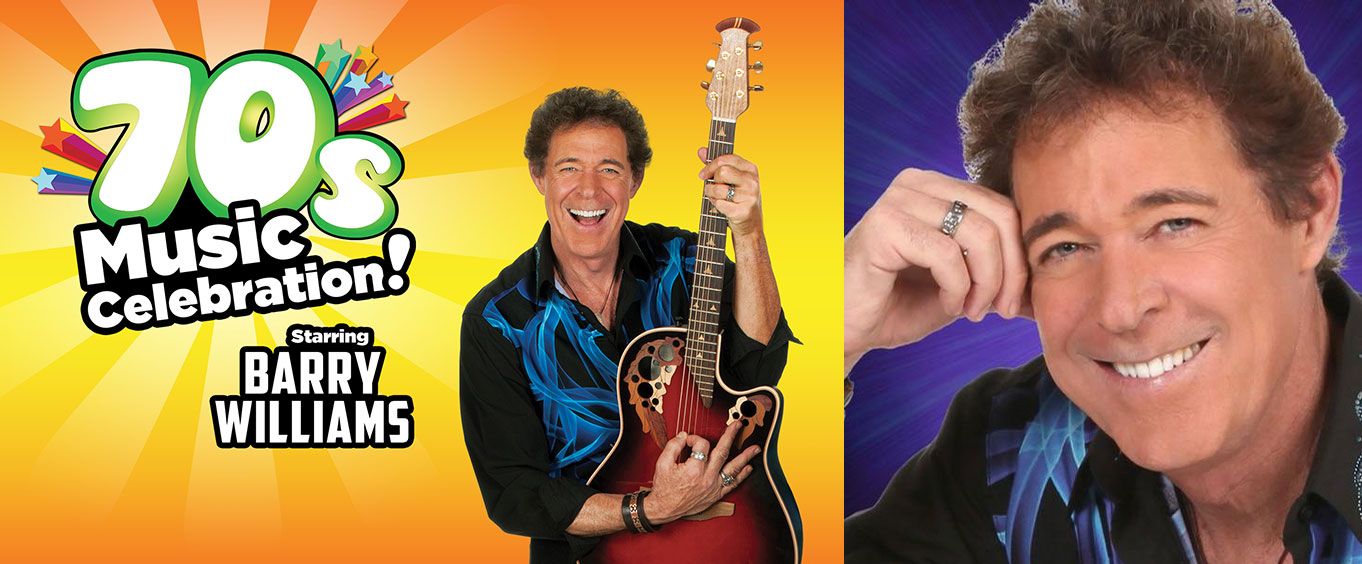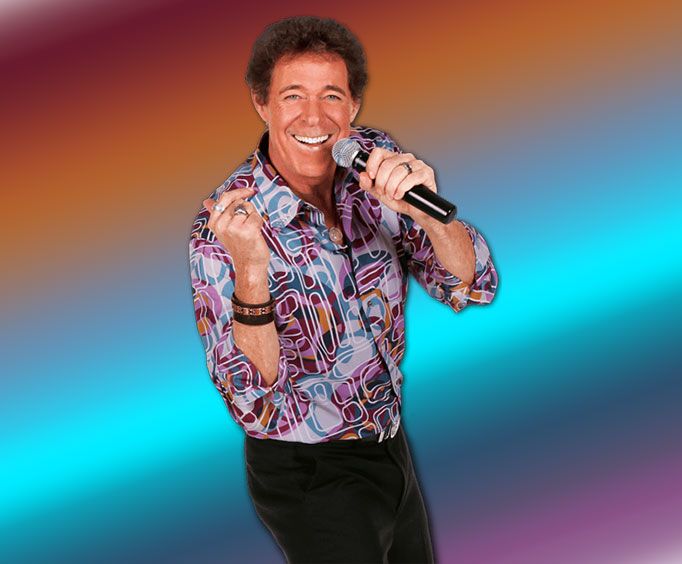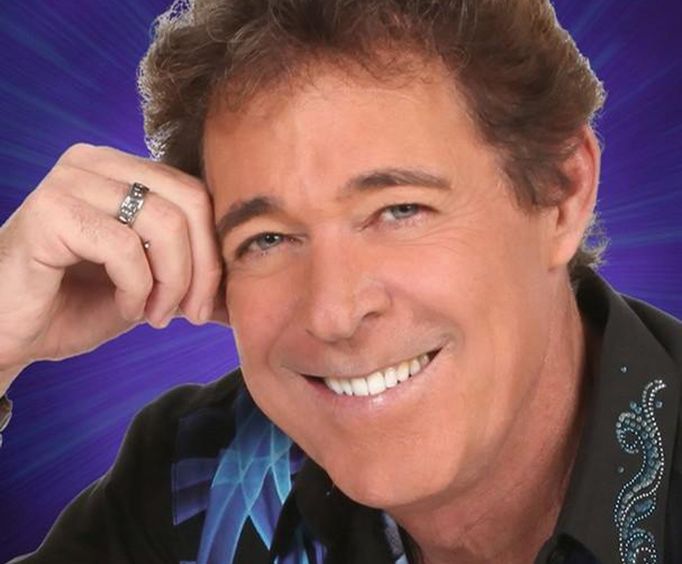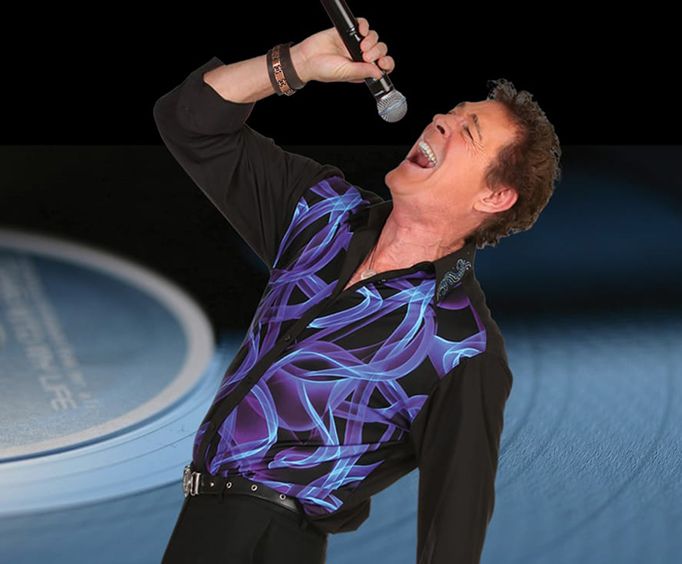 You may remember him as America's most reliable brother Greg Brady, but now you can join actor Barry Williams for a special event with the talented group of performers for a '70s Music Celebration variety show, complete with a live band and some of Branson's best singers and dancers!
Join TV's iconic star from The Brady Bunch as he becomes part of the Branson community for a perfect fit! Barry Williams will combine all of his many talents together in a spectacular performance along with several other fantastic performers. This all-local cast, full of distinctive and unique voices, as well as a five-piece band, will give you a lasting impression. Learn how the '70s impacted our lives today, including historical, technological, and of course, musical inspirations and ideas that still permeate today's world. Listen to Barry's rise to stardom and personal stories with many of the artists whose songs you will hear. With 52 whole songs, you will enjoy a true variety, as not a single artist is repeated the entire night!
Combining the music of artists like Elton John, the Eagles, and the Bee Gees, this fun, entertaining, and well-rounded show explore every genre of '70s music, including folk, disco, rock 'n' roll, and more! Relax and enjoy as the band unplugs to become part of the show in the heartwarming, acoustic campfire section – Barry's favorite part – and laugh and sing along with the many theme songs in the TV-themed section. Kids especially will love the upbeat and hilarious disco section of the show, and you won't be able to stop laughing and smiling as you sing along! Throughout the show, enjoy the many interactive games and treats – and you can even become an honorary Brady! Afterward, you will have the chance to meet and take photos with Barry and the other cast members in the lobby.
Having starred in over 85 productions, Barry Williams came into stardom on the popular television show The Brady Bunch as big brother Greg Brady. Since the show ended, he has made a bigger name for himself, immersing himself into musical comedy. He has performed on Broadway, in Las Vegas, and on many cruise lines around the world. He has also written the bestselling novel Growing Up Brady, executive produced the book into a television program on NBC, was a DJ on satellites' Sirius Radio, and records five albums. He has starred in multiple television series and movies, including Hollywood 7.
Reviews
4.0 | 20 reviews
David Stamps
CO
✓
Verified Traveler
"Fun fun fun!"
Fun fun fun! Barry is so approachable and entertaining. Loved the show!
Kim Clark
Gorin, Missouri
✓
Verified Traveler
There were 4 of us that went to the show and we all agreed that it was excellent and well worth the money.
Pam Martin
Greer, South Carolina
✓
Verified Traveler
Was very surprised at how great the show was. Thought there would be a lot of singing but it also included great dancing as well. The show was filled with over 2 hours of music with very little slow down. The cast was friendly and informative and very approachable. Barry williams was gracious coming out at the end to sign authographs and talk to the fans.
Lorraine Zielinski
Moss Point, MS
✓
Verified Traveler
Absolutely wonderful time! Have to have another visit to branson soon!