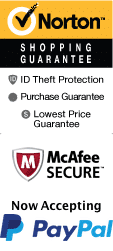 Rick McEwen Presents The Gambler
Location: IMAX Complex and Little Opry Theatre, 3562 Shepherd of the Hills Expy Branson, MO 65616
1-800-987-6298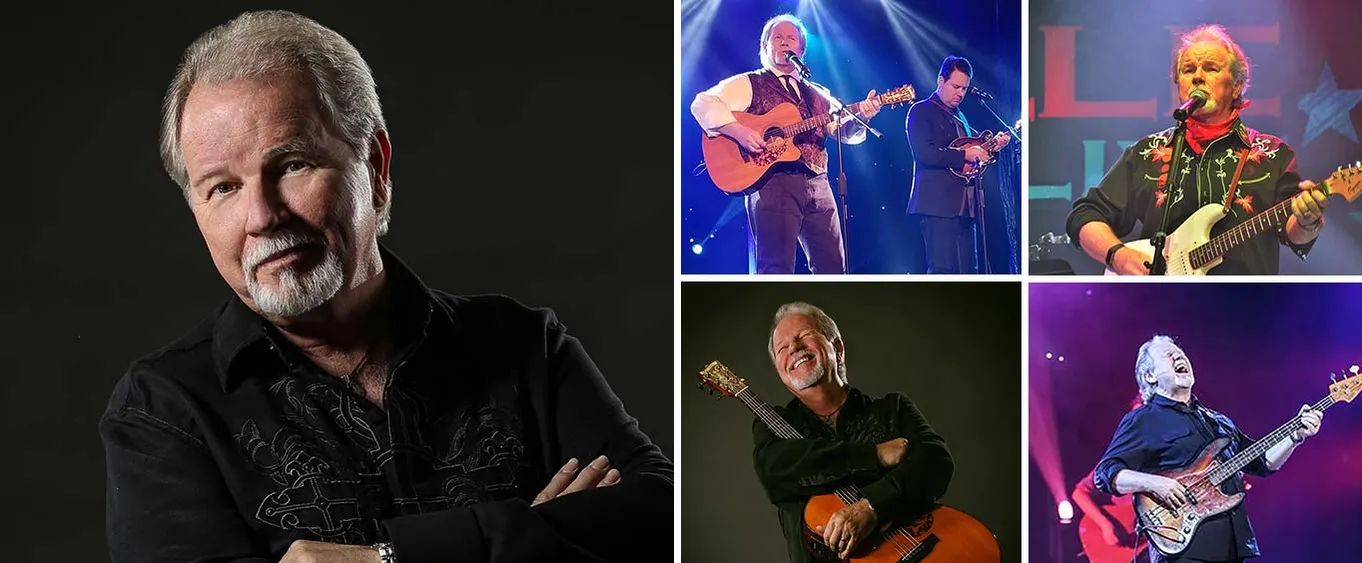 Experience some of the best musical talent and some splendid showmanship as Rick McEwen Presents the Gambler Tribute Show heads to the Branson, MO entertainment scene. This tribute show is dedicated to a variety of genres that are certain to entertain.
Tap along with some great hits as Rick McEwen serenades the stage with stylings from a multitude of genres. Visitors will hear everything from classic country tunes to some rock jams, inspirational gospel selections, and bluegrass pickin'. Rick expertly blends together these genres and entertains with charisma and talent that you won't find anywhere else!
About Rick McEwen
Having lived more than 30 years in the Branson area, Rick is no stranger to the entertainment that Branson is known for. He exemplifies the showmanship and musicianship that makes Branson so special and has earned nominations for Male Vocalist of the Year and has been named a two-time Bass Player of the Year. He is also inducted into the Traditional Country Music Hall of Fame and brings his experienced craft to Branson for an astounding show!
About the Little Opry Theater
All of the great musical action takes place at Branson IMAX's live venue, the Little Opry Theater. Known for bringing an array of shows to the scene, the theater showcases great entertainment, stunning sound and lighting systems, and a venue that is both beloved and modern!
Experience an enchanting time in Branson, MO as you witness the bluegrass, country, rock, and gospel tunes of Rick McEwen. Hear his talents on the Little Opry Theater stage and have a memorable time in Branson. Be sure to check out the area's other activities or book a hotel stay to complete your getaway.
Some other great adventures in the area include the Oak Ridge Boys, Jim Stafford, Jimmy Fortune, Ronnie McDowell, Beyond the Lens Branson, Malpass Brothers, Zipline Branson MO, Branson Mini Golf, ABBA Thank You for the Music, Branson Towers Hotel, Cast of Larry's Country Diner, Reza Illusionist, SIX Branson MO, The Shepherd of the Hills, Water Parks in Branson MO, the Hughes Brothers Branson, Ozark Valley Inn, Dolly Parton Stampede Pigeon Forge, Chopper Helicopter, Branson Celebrity Car Museum Branson Mo, Branson Wax Museum, Terry Bradshaw Show, Frtiz Adventure Branson MO, Neil McCoy, Titanic Museum Titanic Attraction, Christmas Show, Murder Mystery Dinner Theater, Branson Dinner Cruise, Big Air Branson Mo, Smoke on the Mountain Branson, Jerry Presley, Parakeet Pete's, Roadhouse Theatre, 70s Queen, Mickey Gilley Branson, Ronnie Milsap it was Almost Like a Song, Who Dunnit Show, Branson IMAX, or Soft Rock from the 80s.
Reviews

Teri Stringer
Larkspur, CO
✓
Verified Traveler
Rick was fantastic!!! He has an incredible voice, is fun and entertaining and the perfect person to do a kenny rogers tribute! He was also very friendly after the show.

Donna L Adcock
Decatur, IL
✓
Verified Traveler
Rick mcewen was great! We loved him! He brought back a lot of good memories and music! He greeted us after the show and was very personable.
Frequently Asked Questions for Rick McEwen Presents The Gambler:
In what theater is the show held?

It is held at the Little Opry Theater.

What type of parking do you have?

Parking is free.

What is the dress code?

Dress code is casual.
Book Now!